Hello.
Easter is just around the corner, and that marks some important information within the community to be announced.
- Easter map is enabled in MG, MM & eXM.
- VIP discount is enabled in all three servers.
- Easter event is enabled in MM.
- Easter is enabled during whole April.
All of these things will be set / enabled tomorrow.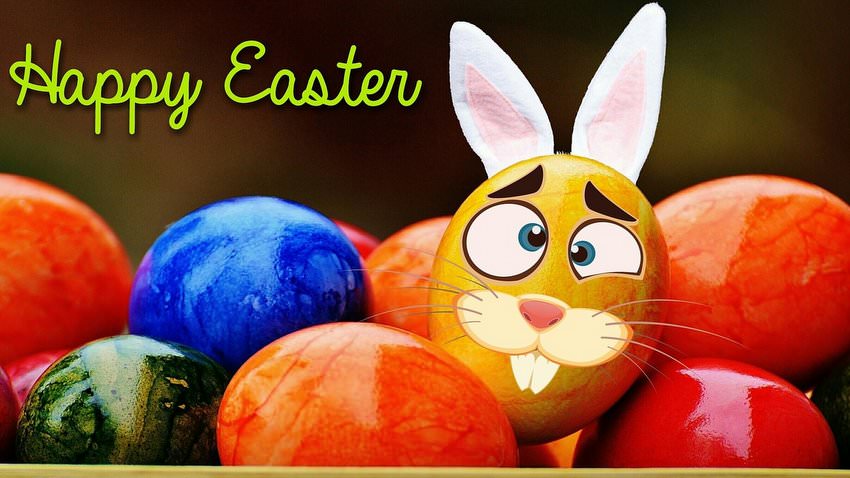 Behalf of the Management Team
<~Stefy> ah fuck bere you always make me horny
<~Stefy> everyone should know I wanna spend a night with beremix
Discount has been enabled & easter maps has been enabled.
<~Stefy> ah fuck bere you always make me horny
<~Stefy> everyone should know I wanna spend a night with beremix
Gækkebreve og påskeæg :p
good easter
Most annoying player,
Most abusing player,
The one who should already be banned,
The Rager
Always asking for something
,The muted one,
Forum Rulebreaker 
Users browsing this thread: 1 Guest(s)