Respected Player (Reputation)
Hello minigames
Can you tell me..
How to get the reputation?
thank you for your answer <3
https://mg-s.us/mybb/wiki.php?action=view&id=10

A reputation that will be given to you needs to be done by an online administrator from doing positive things (Such as reporting hacker, helping/guiding player or being active). Please do note that any offensive action(s)/behaviour will end up in a negative reputation for you.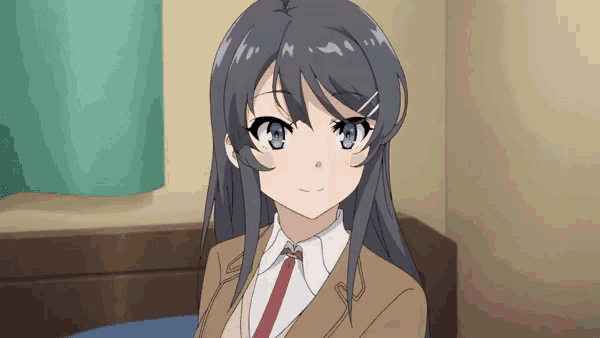 "You've had your chance in the past, yet you didn't use them wisely."
Users browsing this thread: 1 Guest(s)